Beat Swap Meet!
Saturday, July 10, 2010
We'll be selling merchandise as well as records at the Beat Swap Meet Sunday July 11th. Write up is below off there facebook invite....
Los Angeles.. we invite YOU and the rest of the world.. to a true Gathering of the Minds.
THE LOS ANGELES - BEAT SWAP MEET
(http://www.youtube.com/watch?v=rnrF-N_xH-4)
Sunday after-noon July 11, 2010
Grandstar Jazz Club (Chinatown)
Home of The Fly-Ball, Boombox, & Soul Sessions.
943 N Broadway - Los Angeles CA 90012
12noon-6pm
FREE W/ CANNED GOOD (Home Before Anyplace)
This is an All Ages event - Casual drinking for the 21+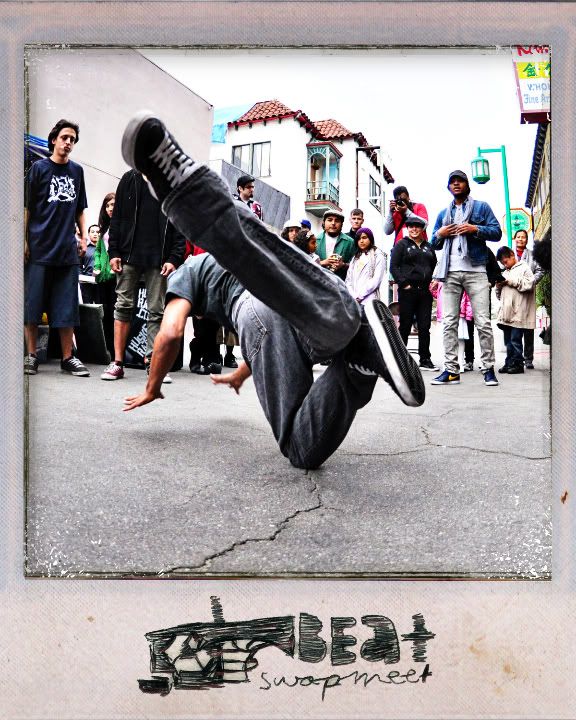 posted by Armory Survival Gear at 3:25 PM