Happy Holidays.
Friday, December 25, 2009
Happy Holidays to you and yours from everyone here at the Armory. Thank you all for the continued support! Looking forward to 2010 to push higher.
also dont forget tomorrow our annual after xmas sale. everything is discounted at 30% off(excluding art supplies). See you there.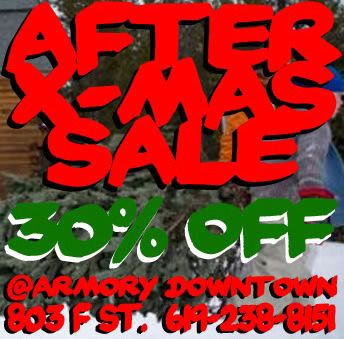 posted by Armory Survival Gear at 8:46 AM