Armory Chicago putting it down!!
Thursday, October 16, 2008
Just got this link from Reksick out in Chicago the homies Rogue, Rafa and Zore crushed a Max Payne mural in anticipation of the new movie coming out. Check the link just cut and paste for some reason I cant get it to click through
http://www.2wenty.tv/episodes/episode-16-preview.php
Whats crazy is when I was out in the Chi two weeks ago I was talking to Zore and Rafa and they were talking about how the last time we seen each other was in Frisco for Out For Fame Finals in 2000!! He rocked the piece for us while the event was going down check the technique....CRazy how time flys.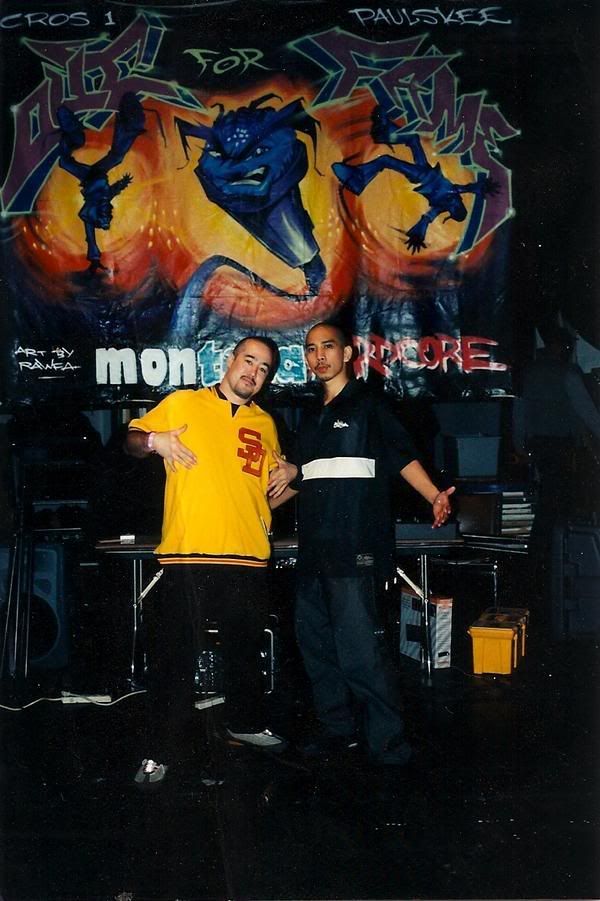 Also for all you Chicagoans out there Armory is celebrating its 2nd Year Anniversary. Myself and Hektik will be in the place to be rocking the Lava Lounge and then a after hour shot over at Zentra's. Then we gotta wake up(shoot night as well stay up) and shoot down to Scribble Jam to host the bboy battles....It will be a long weekend but for my Midwest Fam see you out that way next week!!!
and heres the flyer for Scribble go to www.ScribbleMagazine.com for more info...
posted by Armory Survival Gear at 2:32 PM